2022-08-02 15:35:00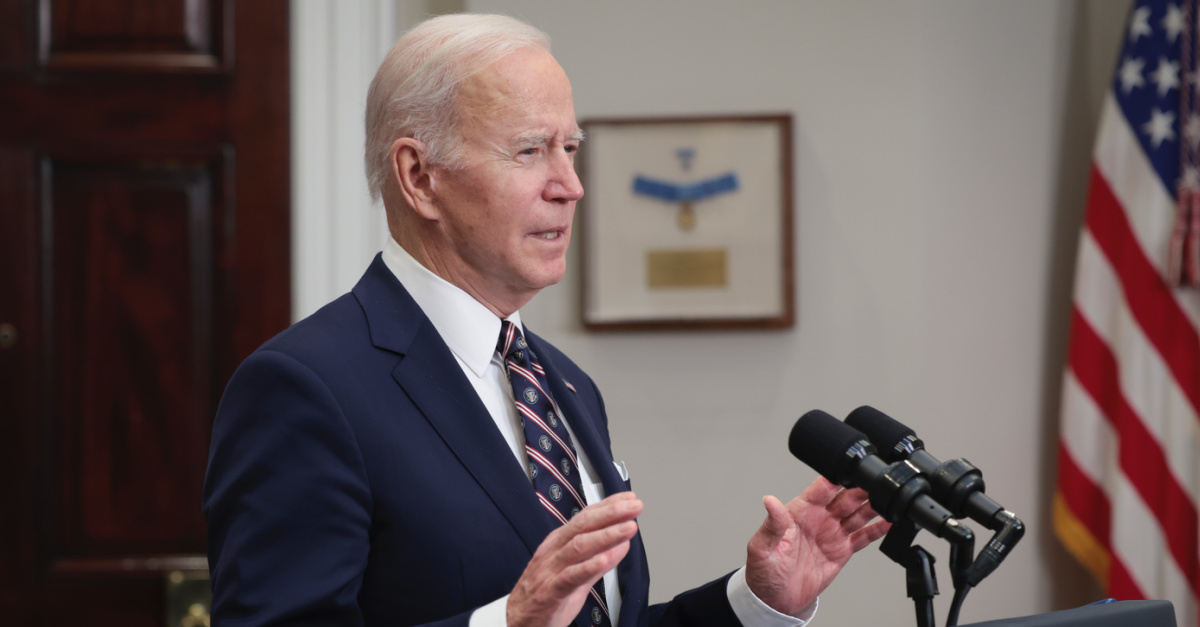 On Monday, President Joe Biden announced that the US military had killed al Qaeda leader Ayman al-Zawahri in a "successful" counterterrorism operation in Afghanistan.
Al-Zawahri, who succeeded Osama Biden Laden and was the deputy behind the 9/11 terrorist attacks, was killed in a drone strike in Kabul on Sunday morning. The US government found the terrorist leader in a safe house.
"Justice has been delivered," Biden said in an address to the nation.
After the US took out Bin Laden in May 2011, al-Zawahri "coordinated al Qaeda's branches all around the world," including "setting priorities for providing operational guidance that call for and inspire attacks against US targets," Biden added.
Biden also noted that al-Zawahri had created videos in recent weeks encouraging his followers "to attack the United States and our allies."
"Now, justice has been delivered, and this terrorist leader is no more," he said. "People around the world no longer need to fear the vicious and determined killer."
"The United States continues to demonstrate our resolve and our ability to defend the American people against those who seek to do us harm," Biden added. "We make it clear again tonight that, no matter how long it takes, no matter where you hide, if you are a threat to our people, the United States will find you and take you out."
According to Fox NewsBiden gave the final approval "to go get him" on July 25 and "authorized a precision strike that would remove" the terrorist leader "from the battlefield once and for all."
"I'm sharing this news with the American people now, after confirming the mission's total success through the painstaking work of our counterterrorism community and key allies and partners," the president said.
Last year, Biden withdrew all US troops from Afghanistan, allowing the Taliban to regain control of the country for the first time since 2001. Speaking of the decision to withdraw troops on Monday, Biden said, "the United States no longer needed thousands of boots on the ground in Afghanistan to protect America from terrorists who seek to do us harm."
"And I made a promise to the American people that we continue to conduct effective counterterrorism operations in Afghanistan and beyond," Biden added. "We've done just that."
The president also asserted that al-Zawahri's death will "never again allow Afghanistan to become a terrorist safe haven because he is gone."
"We're going to make sure that nothing else happens , you know, it can't be a launching pad against the United States," he continued. "We're going to see to it that won't happen. This operation is a clear demonstration that we will, we can, and will always make good on that solemn pledge."
Photo courtesy: ©Getty Images/Win McNamee/Staff